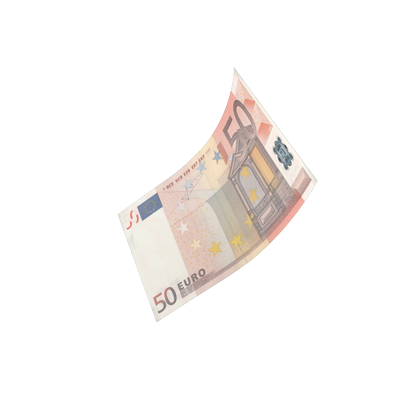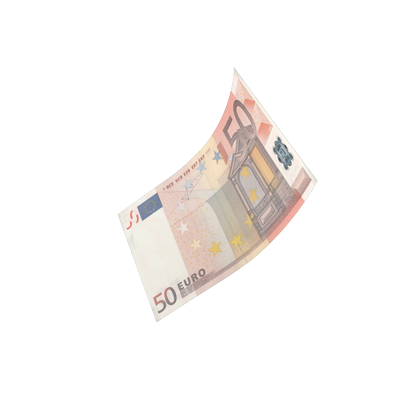 We created a new genre called Tik House in 2023, which is a reflection of our happy and fun personality. Our new style has already gone viral on TikTok with over 50M views even before release, and it has caught the attention of the biggest record labels in the world and we signed an exclusive contract with Spinnin Records.
With the power and support of Spinnin record label behind us in 2023, we are confident that Tik House will be the next big thing in the music industry. Our unique blend of house music and TikTok culture creates a sound that is fresh, fun, and guaranteed to get you dancing.
We are excited to bring our new genre to your event.
From 2023 with 98% more fun!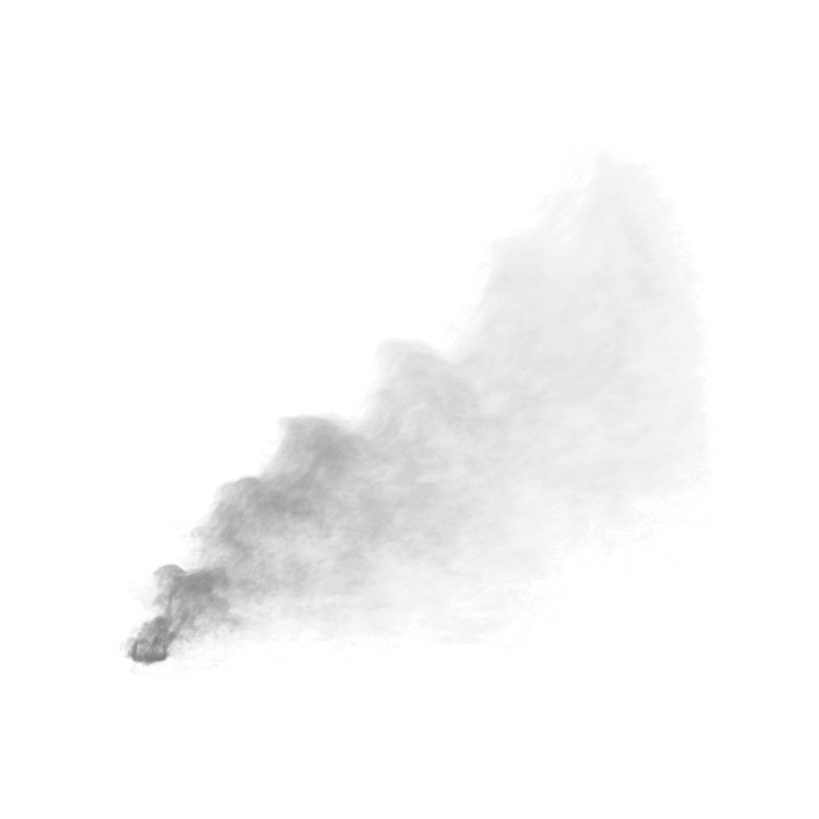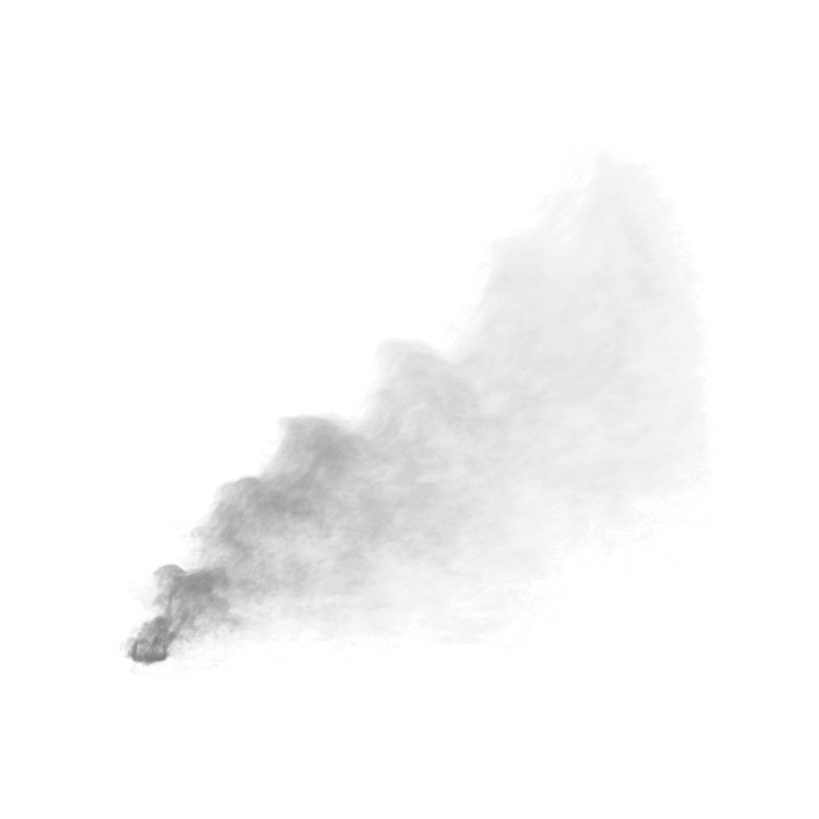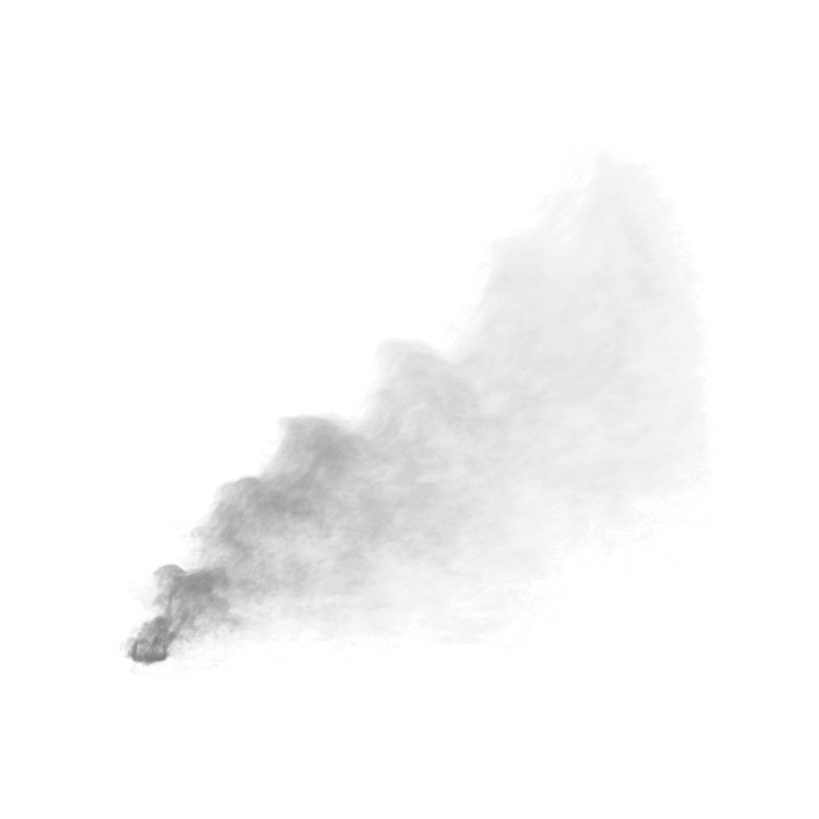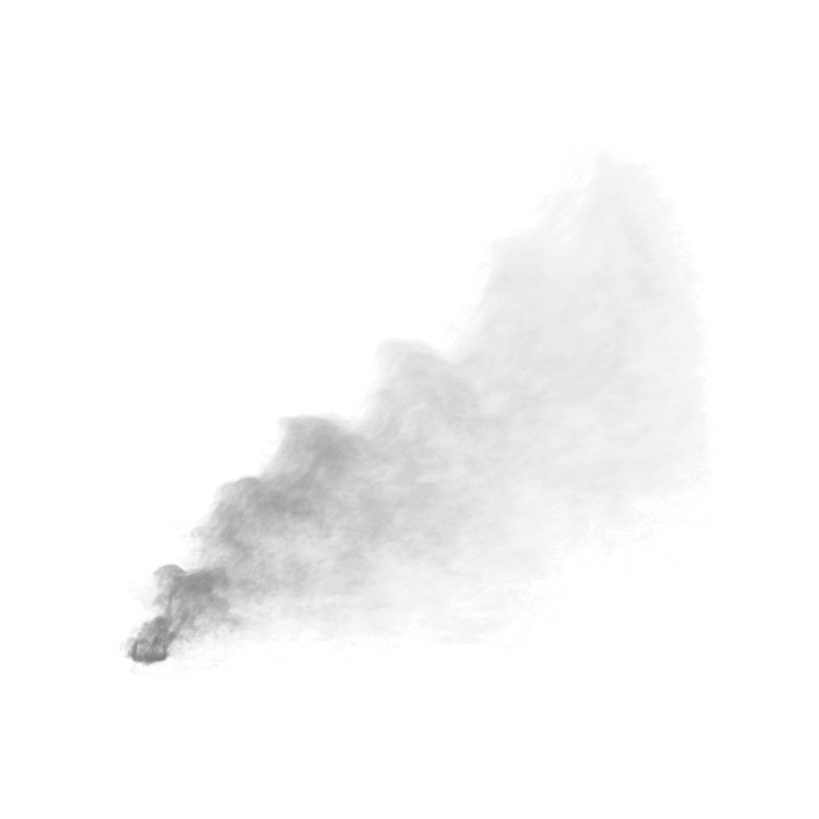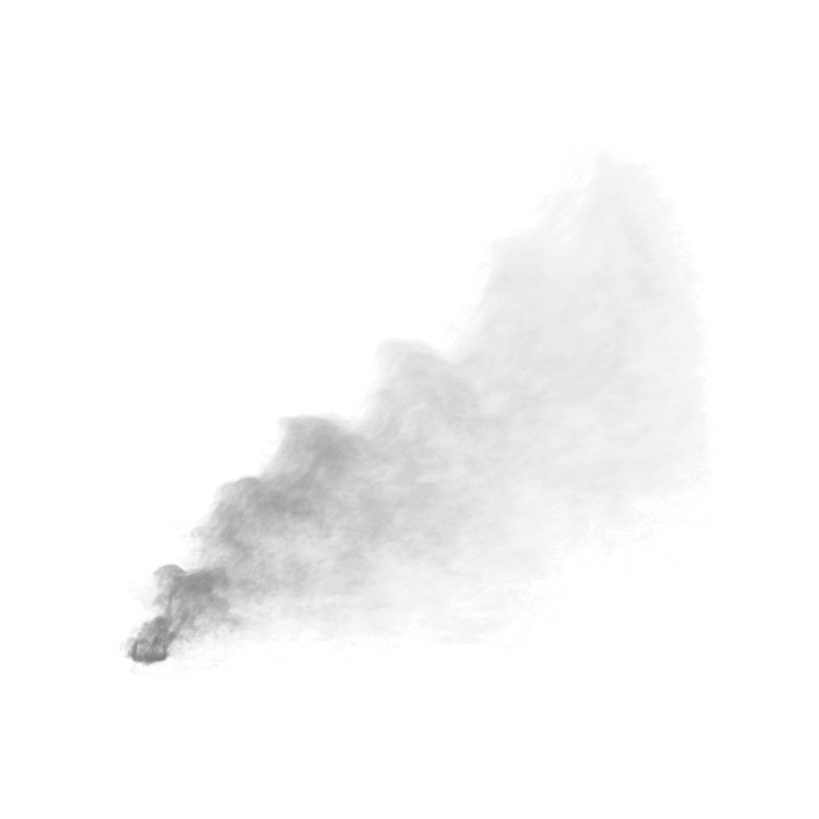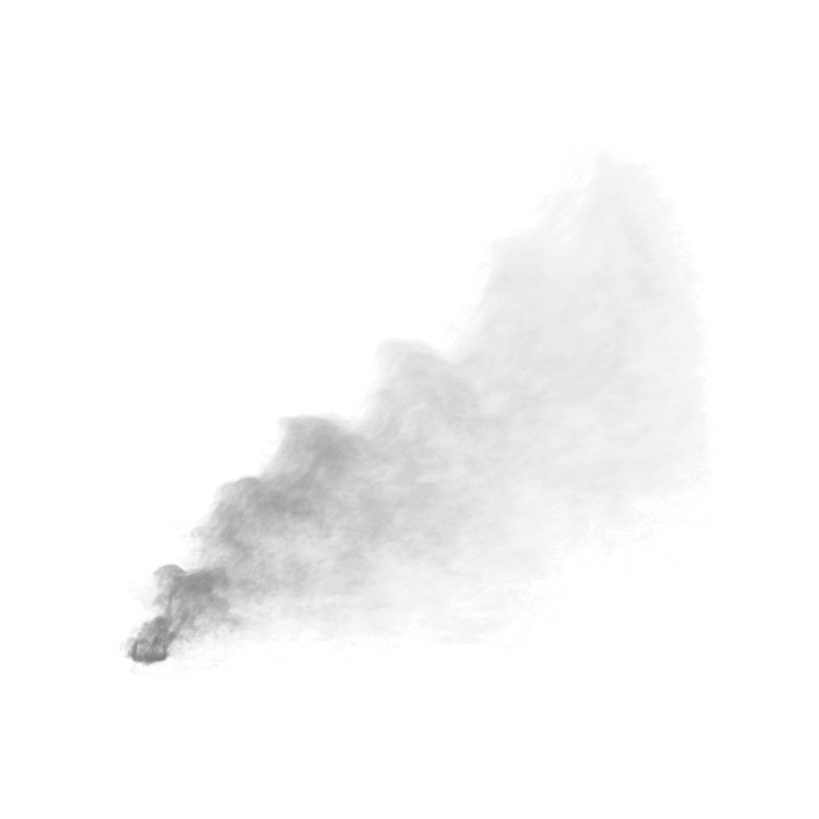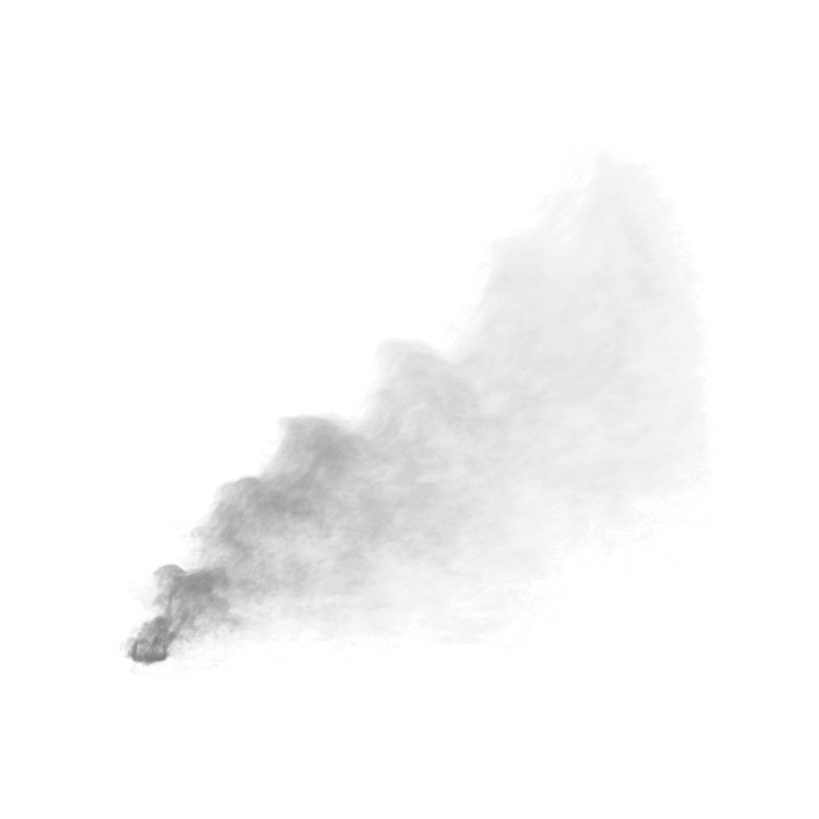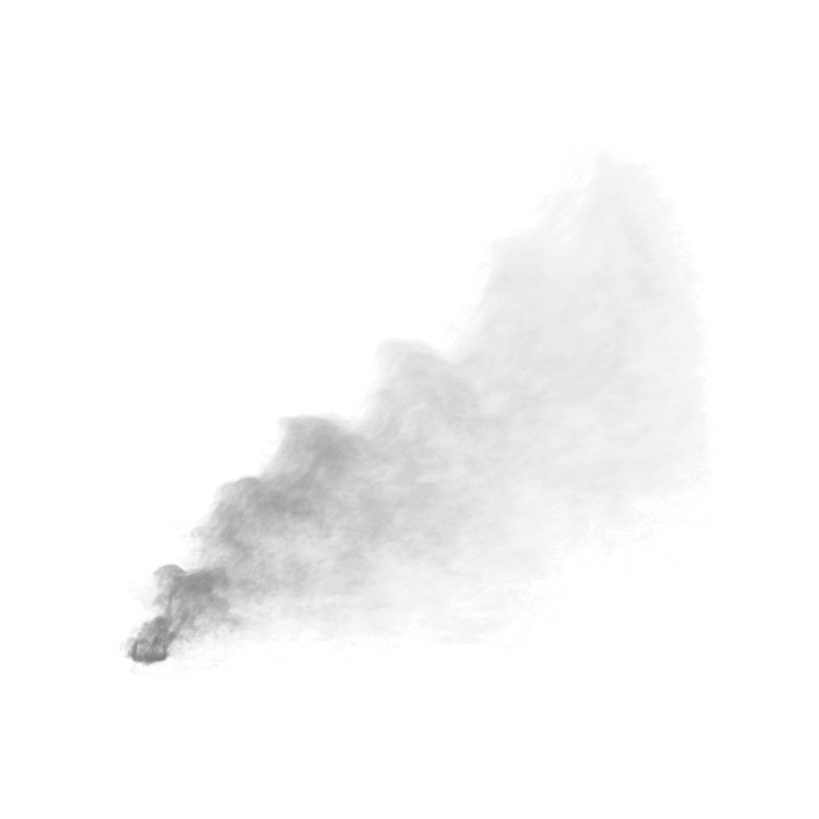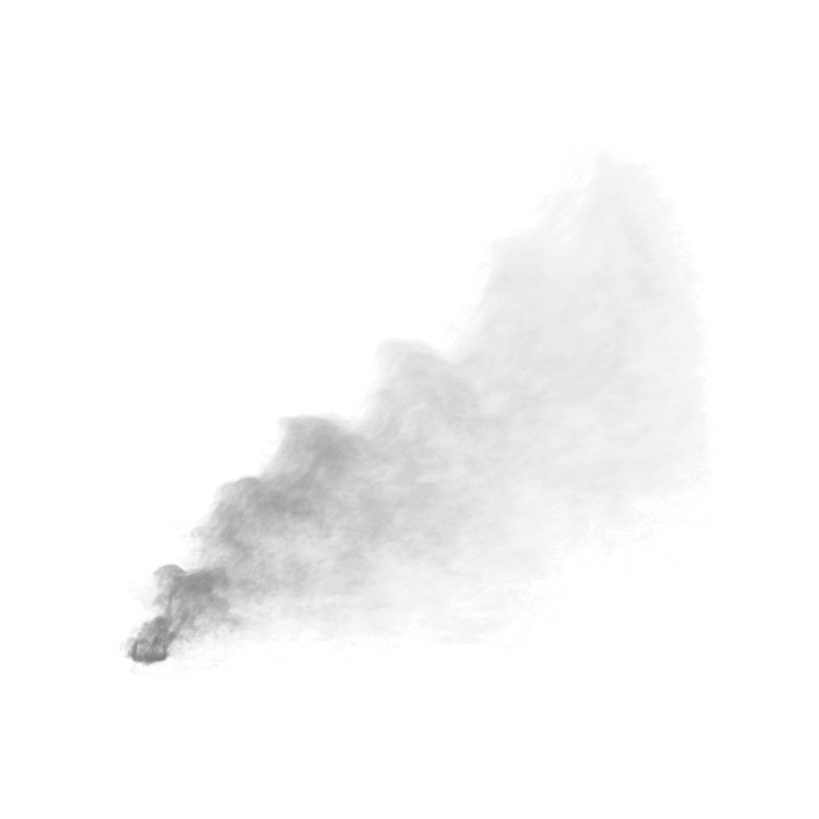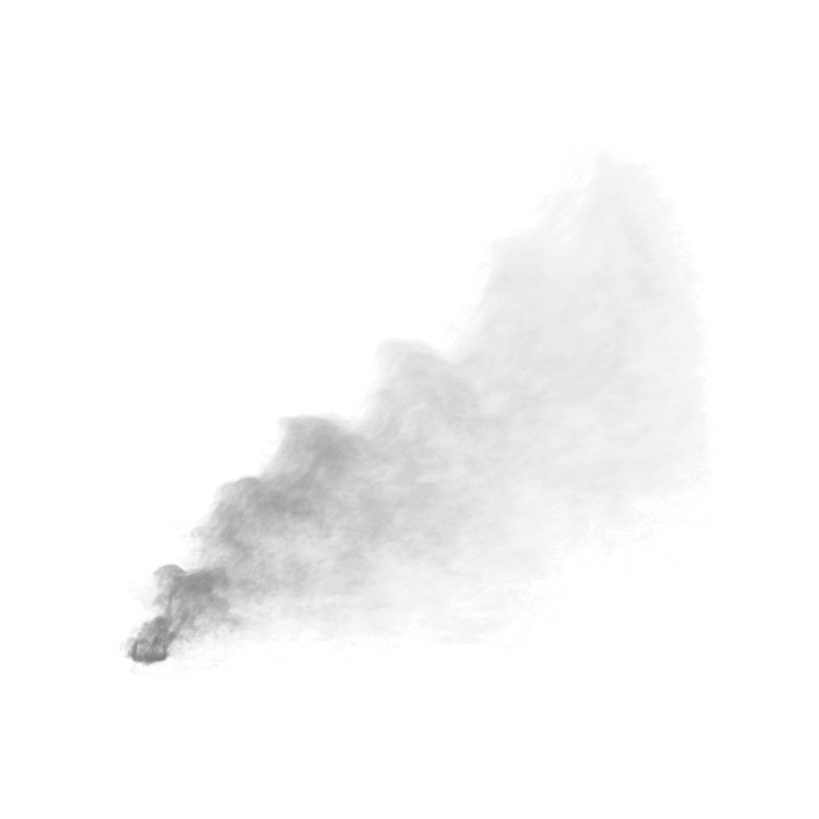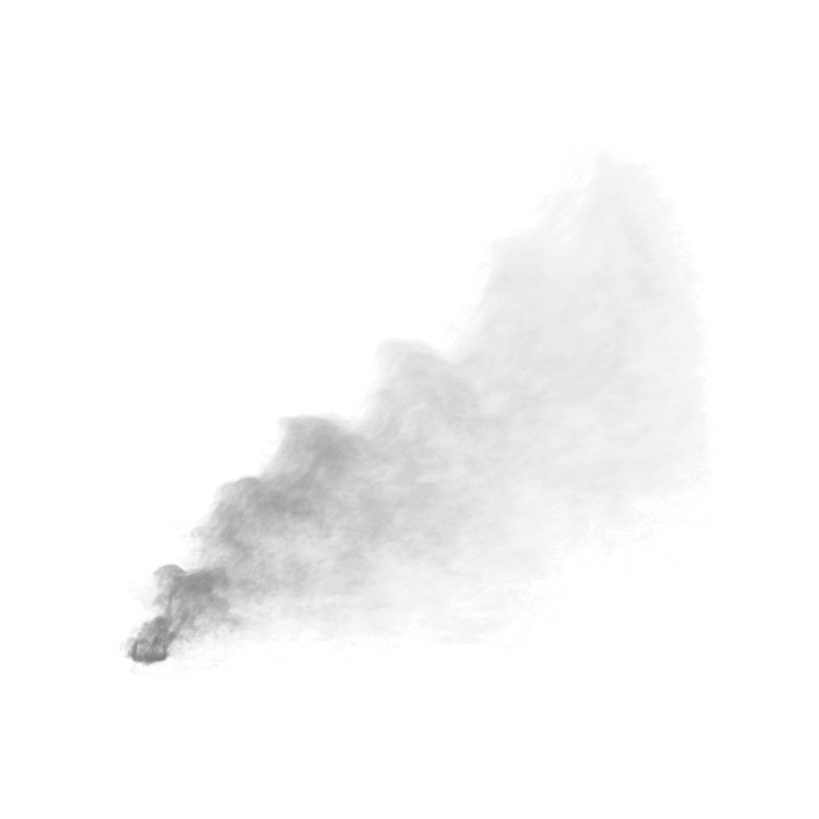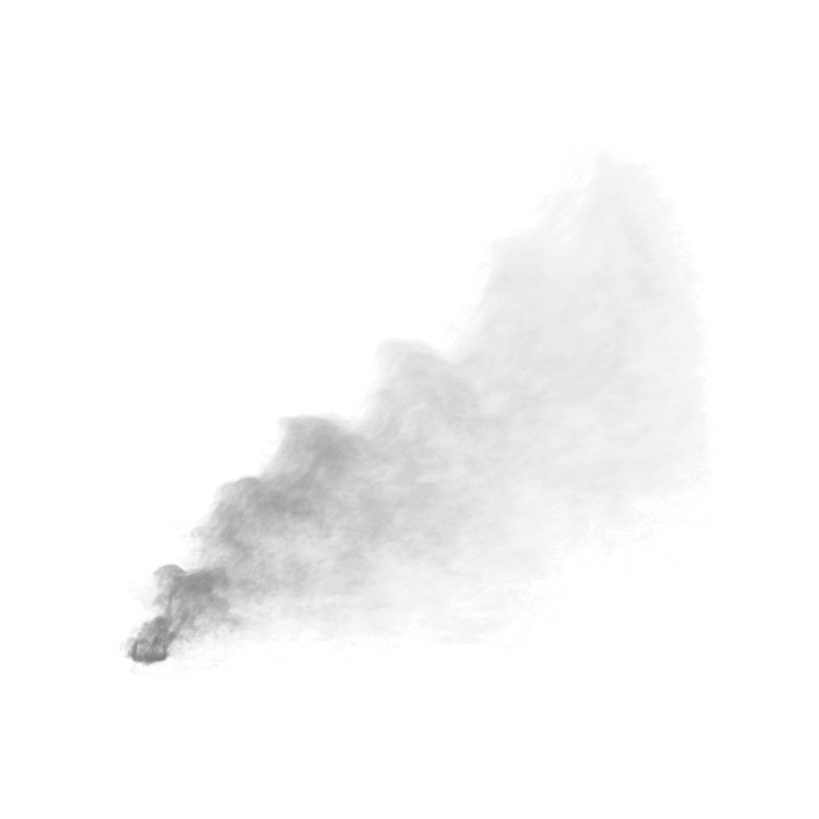 New video every day – Dj live streaming every day 8 PM